Gara Regular Leash 6`
Strong, flexible, reliable and comfortable.We design quality leashes.We manufacture with the latest in design and production technology to offer you the stronge
Produktet finnes dessverre ikke i lager, eller det er ventet inn.
Men send oss en mail på [email protected] om du vil at vi skal sjekke når det kommer inn ny forsendelse, eller om du ønsker å custom bestille dette produktet.
Strong, flexible, reliable and comfortable.
We design quality leashes.We manufacture with the latest in design and production technology to offer you the strongest and most trusted leashes.Its ends are designed for a strong and durable connection. The ankles are soft and flexible thanks to its neoprene. Technology to reduce tangles. Short and detachable rail savers.Keep the belt size. Practical and easy to grip handles.
Features:
Dual 7mm swivels
Fusion bonded joints
Quality urethane cord
Everyday leash
Small to medium wave surfing
Available in 6ft, 7ft, 8ft, 9ft, 9ft calf, 8ft, 10ft, 10ft calf
Available in colours: Black, Orange, F lemon, Red, Turquoise, Teal, Blue
We are GARA.
A designer and manufacturer of performance essentials for surfing. GARA will be supporting surfers along the oceans. Founded in the Basque Country, at the heart of the European surfing. GARA has become a leading player in the oceans. GARA will make innovation its key focus.
FLEX NECK STRAP PLUG
360 degree belt movement. More comfort and less tangles.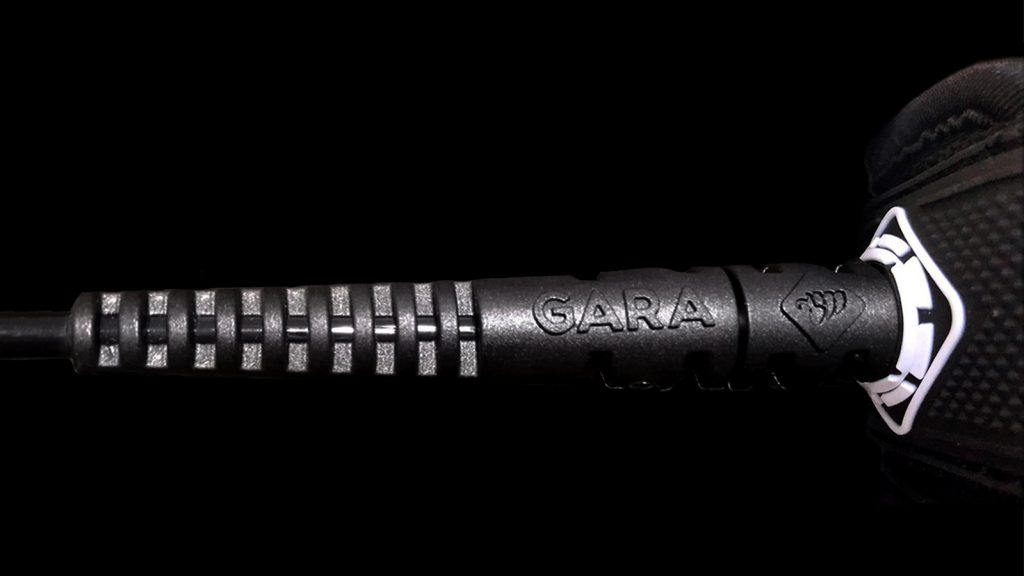 FLEXIBLE AND COMFORTABLE NEOPRENE PAD
New neoprene panel designed to increase comfort.
It easily wraps around your ankle and prevents chafing.
NEW MATERIAL WITH STRETCHING OF URETANE
Quality urethane developed for greater stretch and wave safety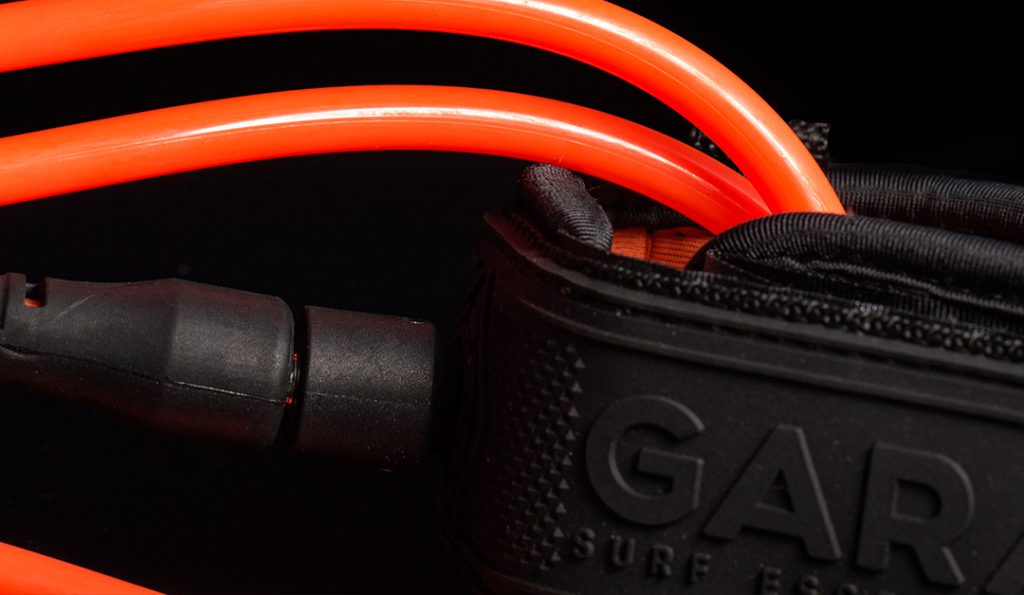 DETAILABLE RAILWAY
Our rail protection system designed by Gara Surf Essentials, with sewn anchor cord. Protects the rails and easily disassembled.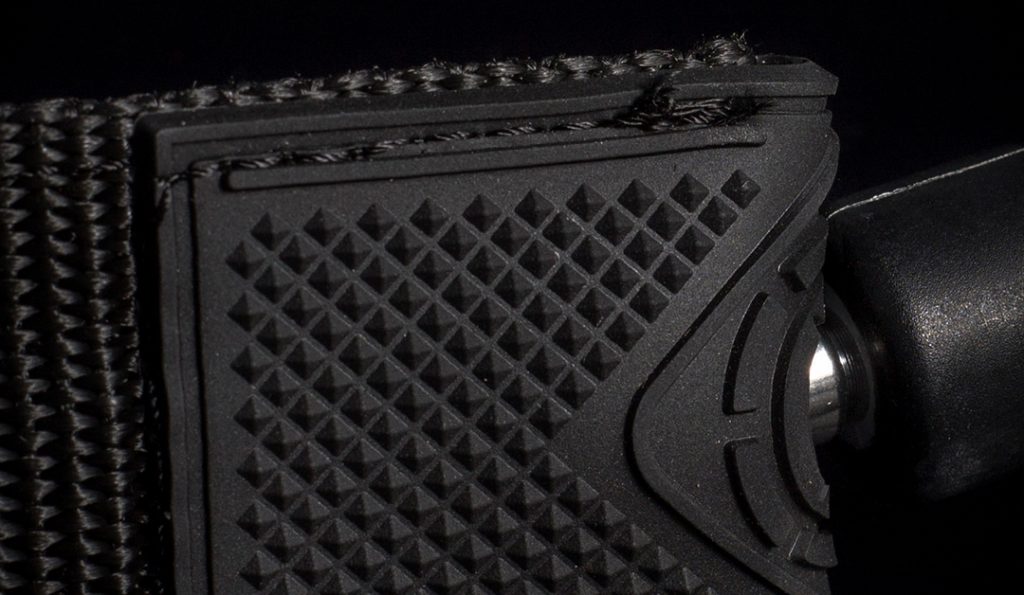 ENCAPSULATED, DUALANCHOR & STAINLESS
Stainless, anticorrosive and free spin for tangle free surf.